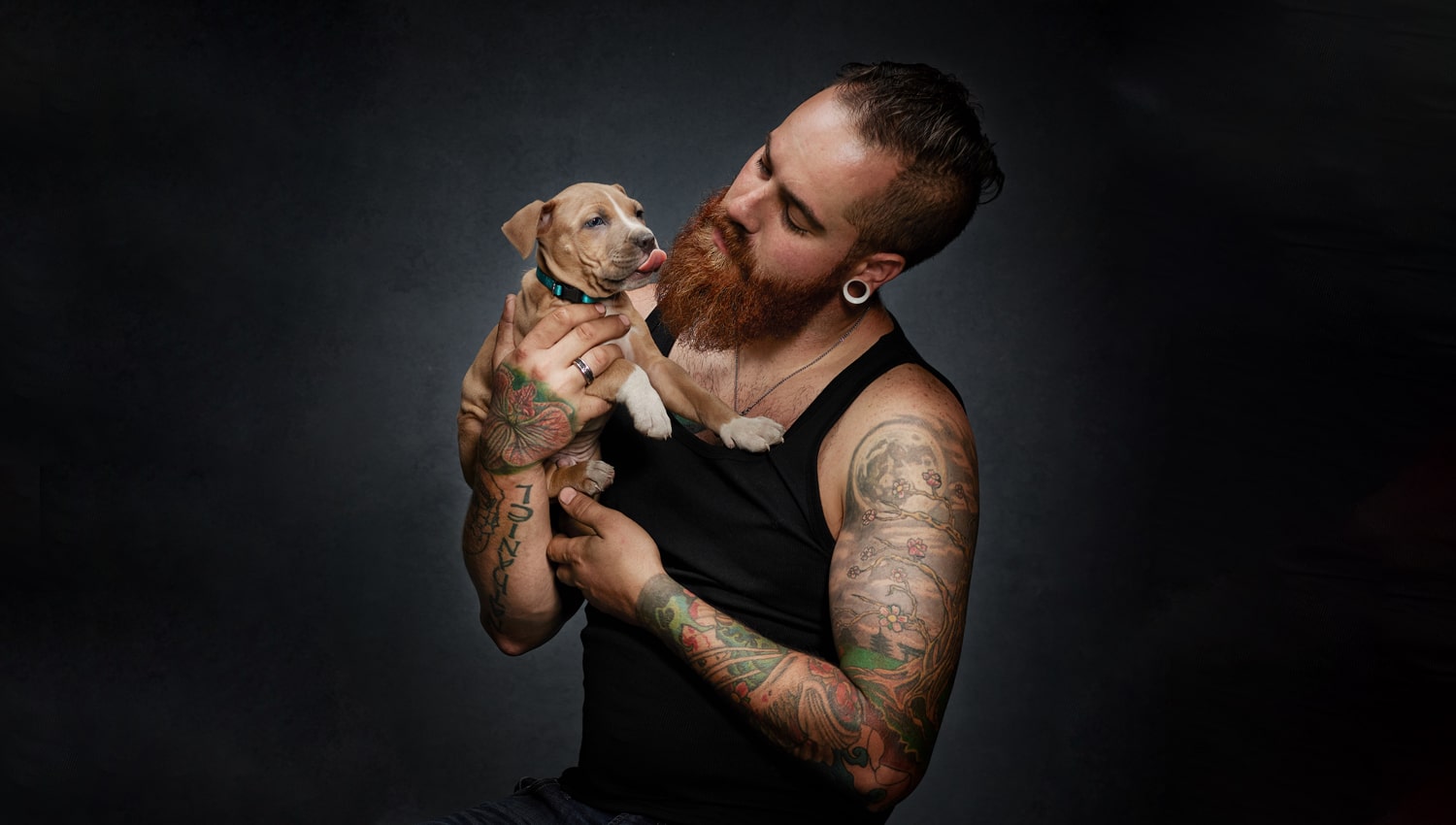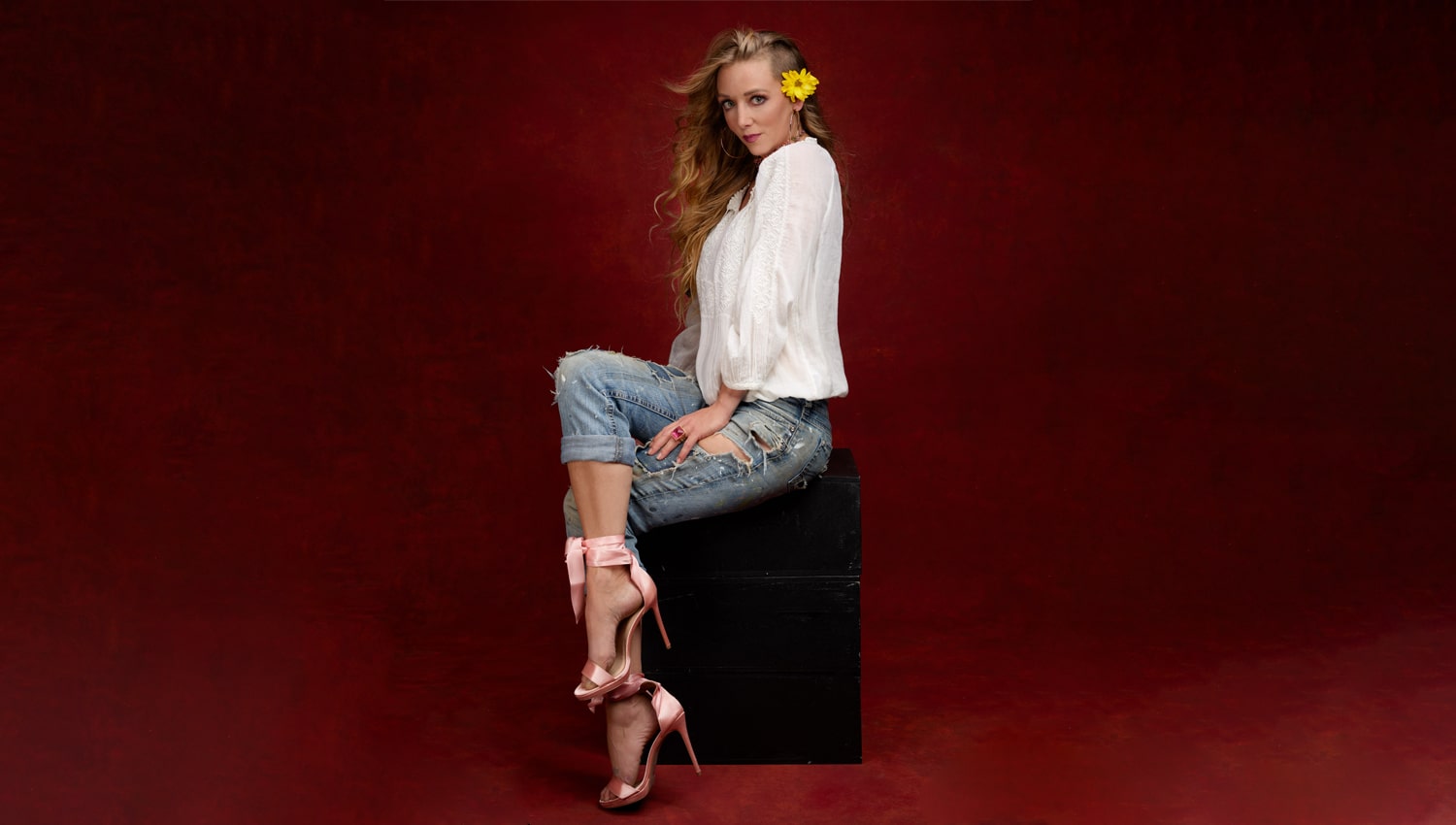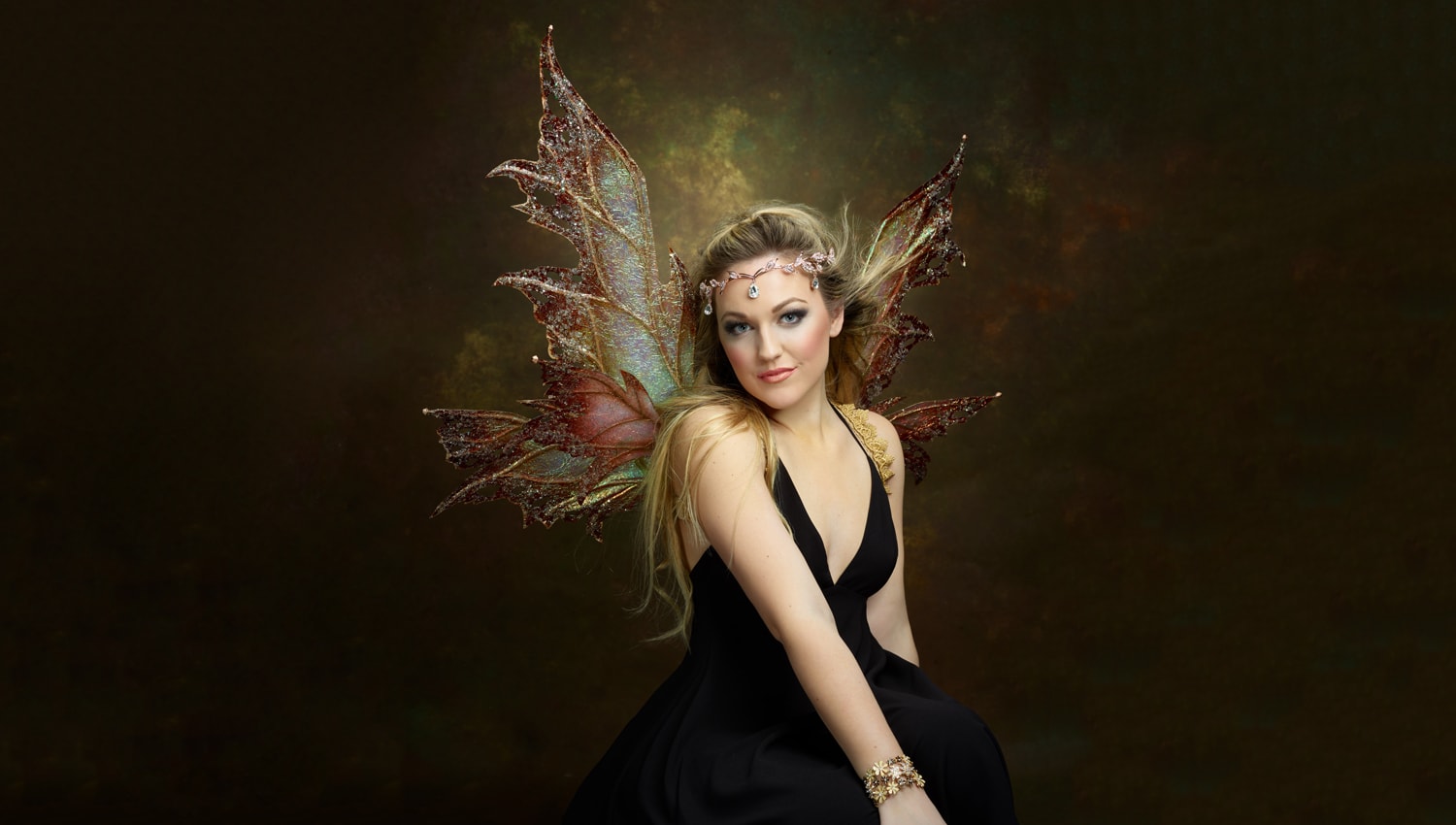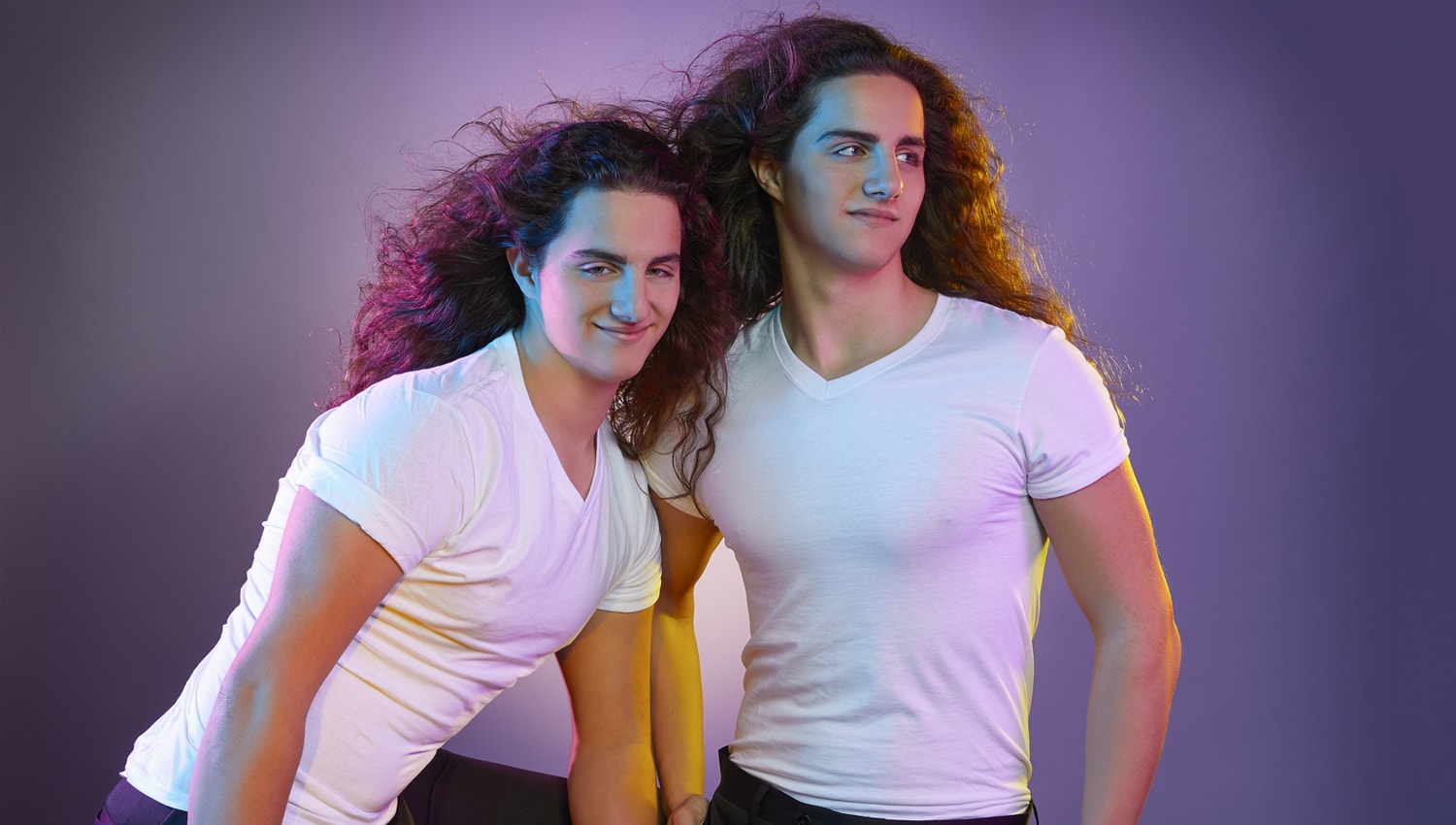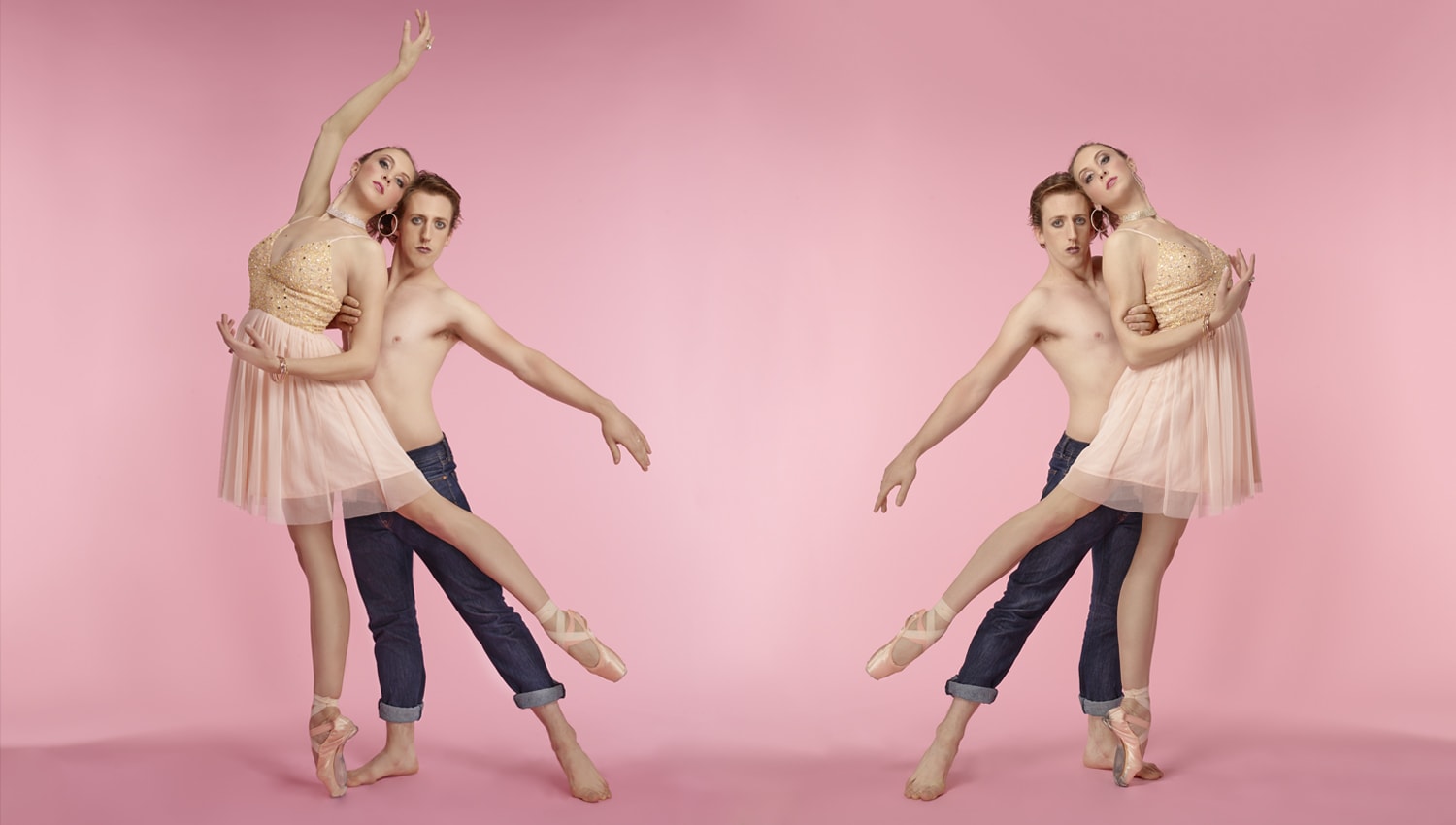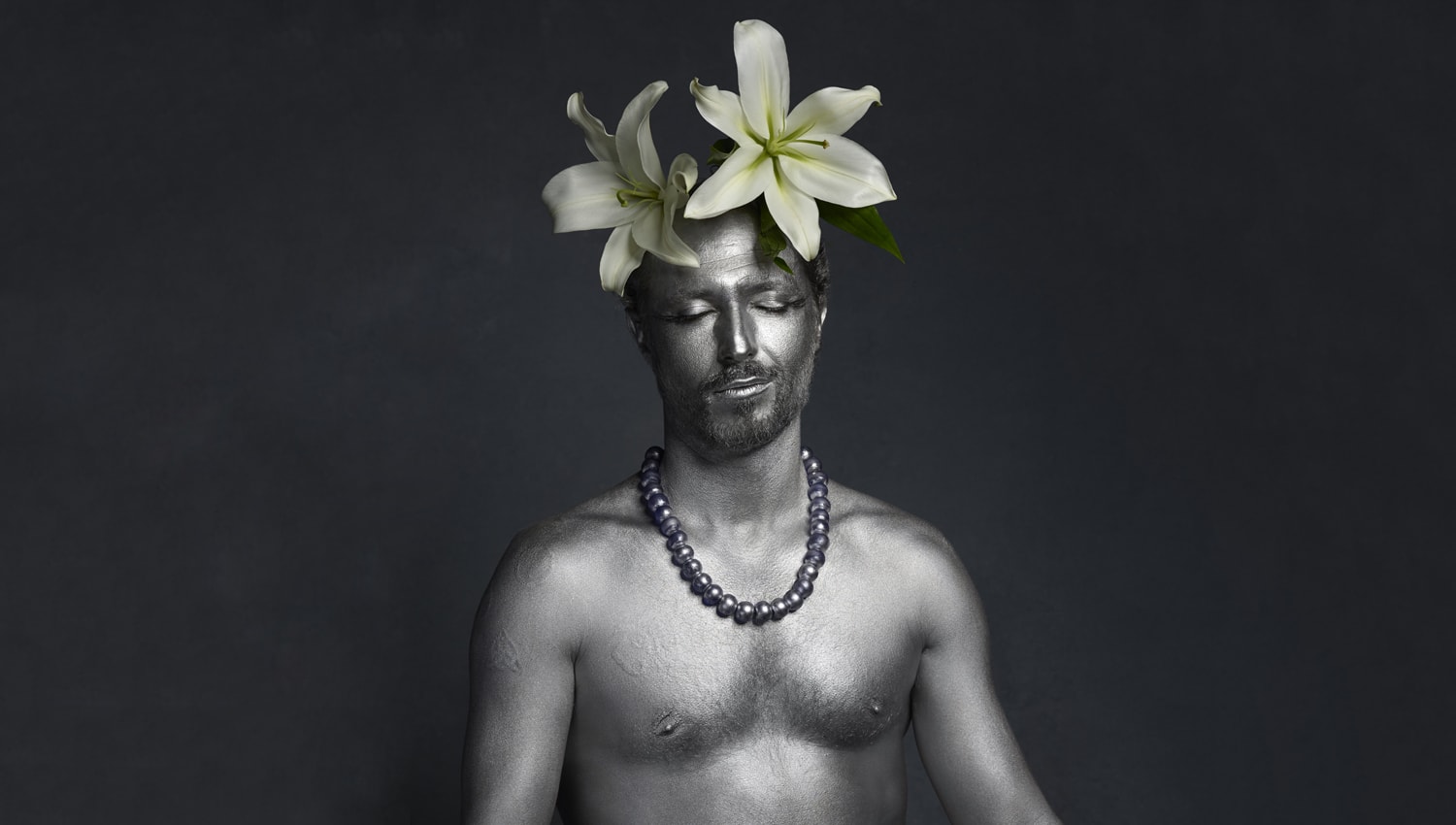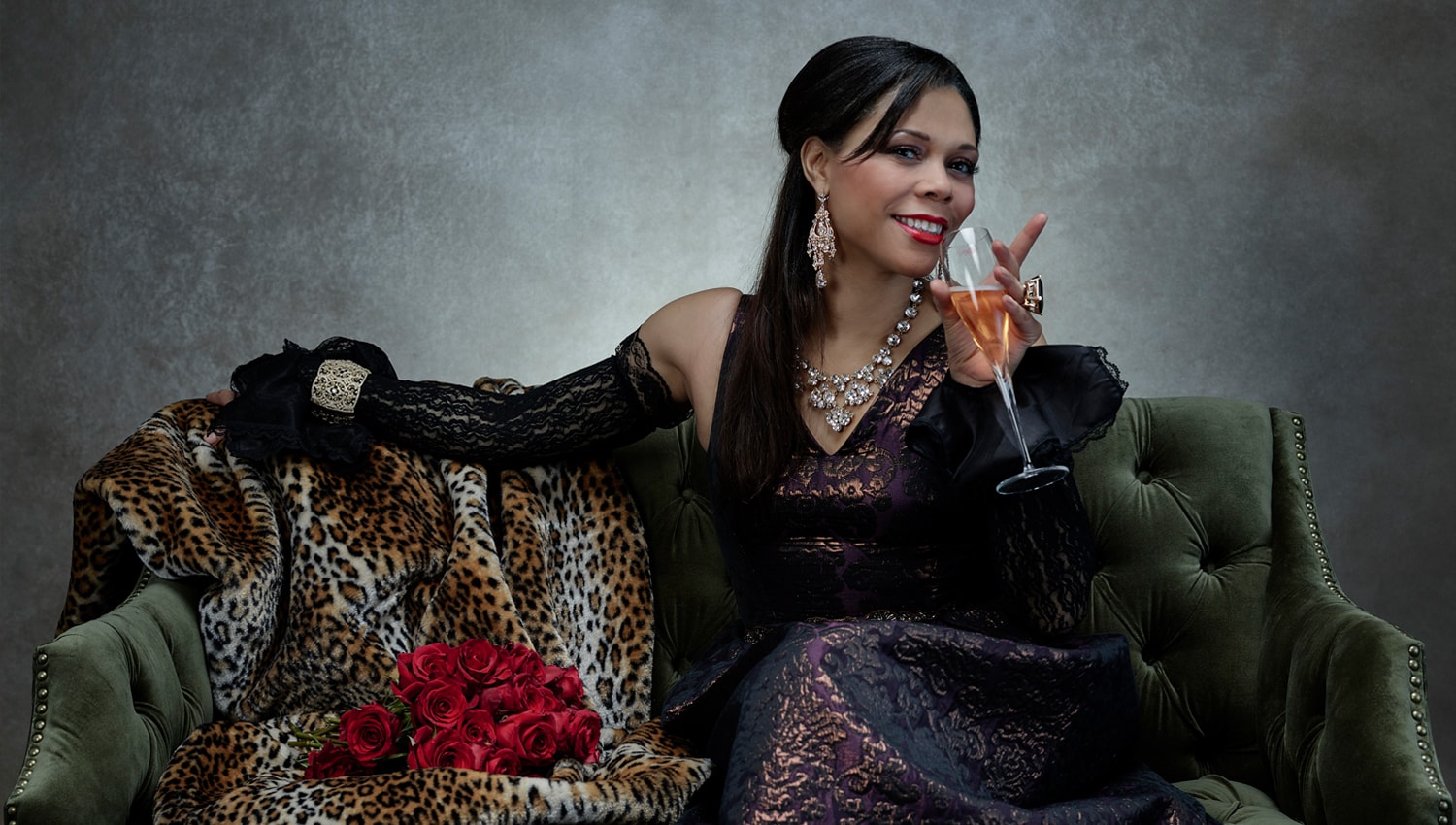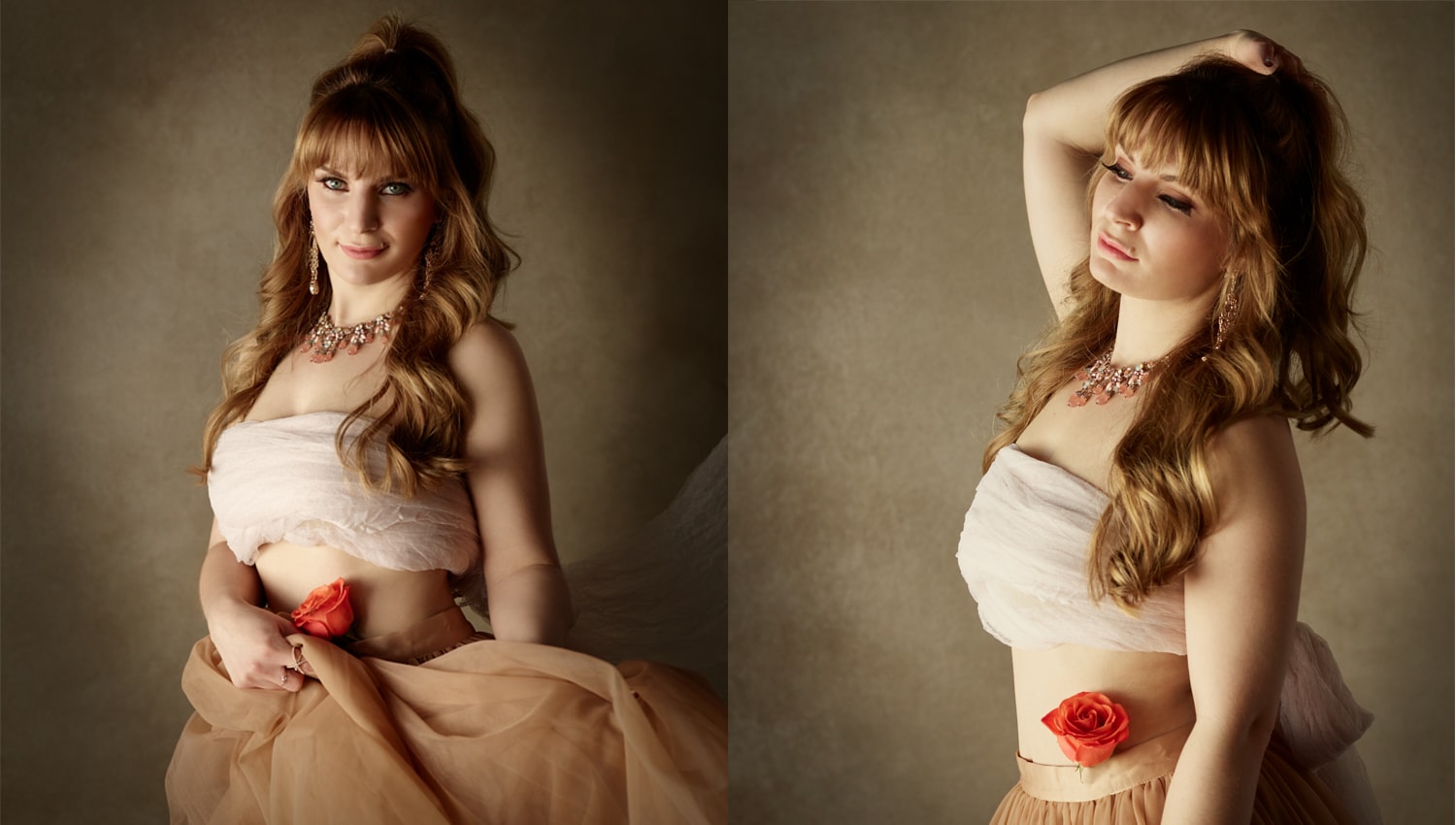 Pricing
We specialize in unique portrait photography. We are on a mission to help you exist in portraits. We want to photograph anyone in the world who's ever looked at their picture of themselves and not felt special and amazing.
We want to photograph the woman that thinks she just not photogenic, the woman who says she'll get her picture taken when she loses a few pounds, the mother who looks through her family albums and sees she is missing because she avoids the camera. Love and celebrate who you are right now for the people who love you–for your family, for your friends, for your spouse, for yourself.
We encourage everyone to recognize their unique beauty and then we capture it on film.
Please call us to schedule a consultation and let's talk about how you have always dreamed of being photographed.
Portrait sessions start at $1,200 for SIX Matted 8 x 10 matted prints
Headshot Sessions start at $700 and include 4 digital images
Personal Branding Sessions start at $2,000 - ask for details
Every Session includes Professional Hair and Makeup

4 to 5 wardrobe and background changes

3-4 hours of photography

Up to 30 retouched images to choose from for Portrait Sessions, up to 12 retouched images to choose from for Headshot Sessions, and up to 100 optimized images for Personal Branding
Hi, we're Lisa and Emile de Recat, professional photographers specializing in Vanity Fair style portraits. We work together as a creative team. With over twenty years of experience in both the film and fashion industries we bring a certain level of style, elegance and richness to your photos. Let us capture the effervescent spirit, that is you and the ones you love.
Come join us in our studio for a glass of wine or an espresso and a free consultation. We'll discuss how to deliver you the ultimate photographs that will be cherished and treasured for generations to come.
de Recat Photography Studio
5727 Baker Way NW Suite 206 Gig Harbor WA 98332
253-514-6447
Behind the scenes with Maddie and Destanie
Every woman deserves to feel beautiful!
Spend the afternoon with us and let us record forever the true meaning of your beauty.
Oh, and by the way, men, dads. partners, and kids rule too ! Dogs, cats, and every beloved family pet is heartily encouraged to join in the photography. Just remember, you're the queen ! And what you say, rules.
So bring the gang ! Everyone is welcome !!!
When was the last time you were professionally photographed?
You will spend the afternoon with two professional photographers, Lisa and Emile de Recat, in their state of the art photography studio. You'll be treated like a queen by our in house hair and makeup artists who will bring out your very best look. You will have the option of 4-6 wardrobe changes to best optimize your several different looks. It all comes down to how you see yourself and what makes you feel the most comfortable in your own personal style.
 
CONSULTATION SESSION
We'll meet you in our studio and go over our process and products we offer. We will discuss how you envision yourself being photographed
and show you various images to get ideas.
Style Consultation
One or two weeks before the shoot, we will finalize
the wardrobe styles you wish to be photograped in.
Additionally, we'll go over how to best prepare for your session.
Hair & Makeup
Your day will begin with professional hair and makeup. Relax with a glass of champagne and let our experts do the rest.
 
Snacks & beverages
During the day, we invite you to enjoy a variety of refreshments. We like to keep you well hydrated and blood sugars level ! Let us know if you have any food allergies.
 
Life comes at us fast. Don't forget to record who you truly are!
There is a gorgeous diva in each and everyone of us and she deserves to come out and be recognized. You know, the beautiful mom, business woman, athlete, a woman who wears many hats. When does it get to be her turn? When does it get to be all about you?
 
Directed Photoshoot
We'll spend a few hours photographing a number of different looks. I will be directing you through a number of poses and talking
you through each step of the process.
Artistic & Signature Retouch
Every Image presented to you will be fully retouched to make you look your very best. Fine Art compositing is also available upon request for an additional fee.
Portrait Reveal Session
Two weeks after your photo session, you will be invited back to our studio for a reveal of the best images. At that time, you will have the opportunity to choose the photos you'd like to purchase.
Financing
Flexible payment plan options are available and can be discussed during the reveal session.
Call us today for a free consultation
Remember her? She's gorgeous and we'll re-introduce you to her. We think you'll be pleasantly surprised and extremely pleased. Why wouldn't you? You're beautiful!